Let's try and cook a simple and easy-to-make dish that doesn't just taste deliciously, but also looks extravagantly.
This cilantro lime chicken and rice recipe can be cooked under 30 minutes using only one pot and topping it off with a creamy avocado sauce.
Mmm, sounds delicious, doesn't it?
Have a look at the ingredients below and follow the instructions to enjoy this scrumptious dish.
Ingredients
4 boneless skinless chicken breasts, pounded to 1/2 inch thickness
2 tablespoons butter
1 cup uncooked white rice
2 teaspoons minced garlic
2 1/4 cups chicken broth
1/3 cup loosely packed cilantro leaves, roughly chopped
juice of 3 limes
1/2 teaspoon salt
1/4 teaspoon black pepper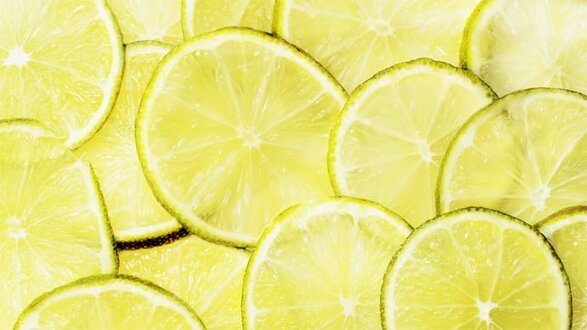 Sauce
1 avocado
juice of 1 lime
1/4 cup milk
handful of cilantro
1/4 teaspoon garlic powder
1/4 teaspoon salt
Instructions
Add butter to a large skillet (one that has a lid) and melt over medium heat. Once butter is melted, add chicken and cook 1-2 minutes on each side just until lightly browned. Transfer chicken to a plate.
Add rice and garlic to pan and stir over medium heat for 1-2 minutes until garlic is fragrant. Add chicken broth, lime juice, and cilantro. Place chicken on top of the rice. Reduce heat to medium-low, cover and cook 25 minutes or until rice is fully cooked and liquid is absorbed.
While chicken and rice are cooking, make the sauce. Add all ingredients to a food processor or blender and pulse until smooth. Add more lime juice or a little more milk if needed til pour-able.
Drizzle sauce over chicken and rice. Sprinkle with additional cilantro if desired and serve.
And if you like this recipe, don't forget to try our Slow Cooker Chicken Curry recipe too.
Nutrition Info