Whole30 friendly food for all diet enthusiasts. Check out these 3 delicious recipes that you can include in your program.
They taste good and are an impeccable energy booster. Besides, you will also have a lot to talk about with your friends over brunch, including these recipes for your program.
Use Greek yogurt, since you are not allowed to use other dairy products and enjoy this amazing dish.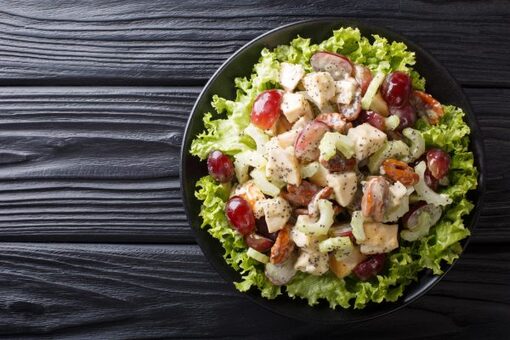 A real energy booster! This dish is perfect for a brunch as it will keep you satiated for longer periods and give you a real energy for the rest of the day.
The classic salmon recipe, only this time it is whole30 friendly.
Try them and see for yourself. The results are impeccable, to say the least, and you will also enjoy eating these delicious dishes.