Holiday season means holiday food. Time to make some desserts for your loved ones, and especially your kids.
Today we present you 5 extremely delicious and flavorful desserts.
Some are easy to make, while others take a bit more time to cook them. But, the end result will all be worth it! And the kids will praise you and name you the Dessert Queen (or King 😉 ).
Check out these 5 delicious holiday desserts.
The perfect dessert for your thanksgiving menu! Make sure you prepare a double dose of this cake, as we believe it will magically disappear from the table moments after you set it.
Sweet, yummy and full of protein. Our peanut butter freezer fudge (check out the name!) will rock your senses and make you want more!
The perfect mix for a cake for Thanksgiving. It's a fantastic mix of cream cheese and pumpkin.

An easy-to-make delicious cake. Light clafouti goes well with ice-cream too!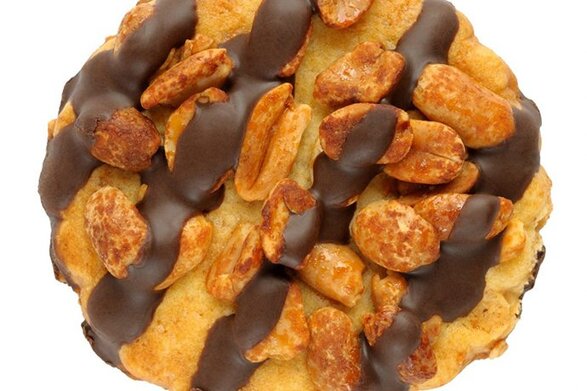 Delicious and comforting, you can shape these cookies anyway you want. You'll need a bit more time to prepare them, but you'll enjoy definitely enjoy them!
There you have it! 5 scrumptious Thanksgiving desserts you need to make this year.
Have fun preparing them and enjoy eating them. Happy Thanksgiving!