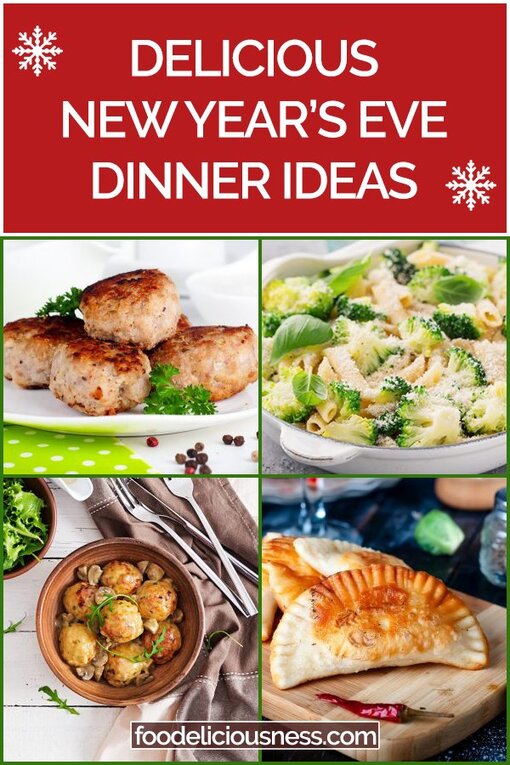 For New Year's Eve these dinner recipes are just right
Our favorite time of the year is just around the corner. We can't wait for the New Year's Eve to arrive and this time we are prepared!
For this years special dinner, we have selected 4 delicious recipes to mark the ending of 2019 and the beginning of 2020.
Let's start off with this fantastic Indian recipe. These rava cutlets will simply melt in your mouth followed by a scrumptious creamy cheese. It's the perfect light dinner recipe!
Our next awesome recipe comes in a healthier form! This dish is so tasty and healthy at the same time, you're gonna wanna make it more often. Creamy, yummy and healthy!
Presenting a recipe from the Swedish cuisine, tasty and healthy. These Swedish meatballs are easy to make and are the ideal recipe for a dinner.
Last but no least, a scrumptious light dinner recipe in the form of Taco sticks. They are delicious, buttered and stuffed with meat and cheese. Perfect as a snack or a dinner.
There you have it! A handful of fantastic ideas for you to make this New Year's Eve.
We know we definitely will! And we can't wait for it to arrive.
Have fun and enjoy the upcoming holiday season everyone!