Time to satisfy that sweet tooth with some delicious pumpkin recipes. Not only are they tasty, but are healthy too and a real treat for those nurturing a keto diet.
Check out these 5 low-carb keto pumpkin recipes: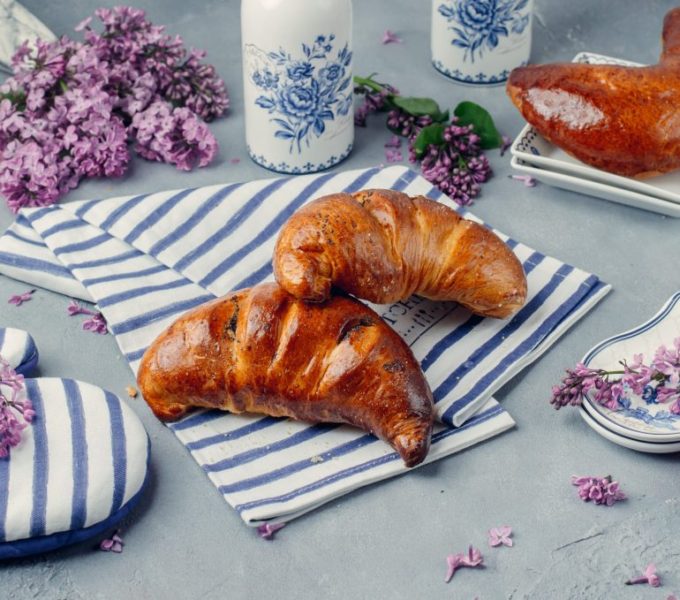 Have a lovely, sweet and delicious winter time with these recipes. Enjoy!