Everyone is talking about this holiday season and what to bring to the table, especially on Christmas!
But, since you'll probably be getting up early, bright and happy, you'd want a good meal to start the day, right?
How about some light Christmas recipes you can make for breakfast, but prepare them the night before!
Amazing, yes?
Well, dive in and take a look at these 5 light breakfast ideas:
The perfect comfort food and a great way to start the day. This cake is grain free, gluten and dairy-free, and the perfect addition to your morning cup of coffee.
Next, we have some delicious croissant sandwiches you can make the night before. All that's left is to microwave them and enjoy!
Is there anything more to say? The classic Falafel can be the perfect choice, especially for vegetarians.
You can use grapes or dried cranberries and nuts, but you are not allowed to use diary in Whole30 recipes, so instead of using Greek yogurt!
It's delicious and a real energy booster. It really is an amazing vegetarian dish.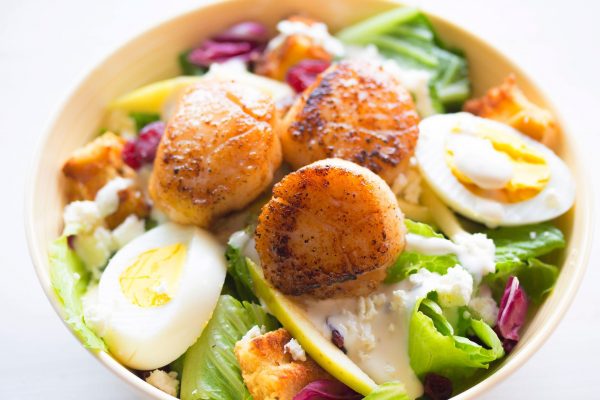 Christmas couldn't get any better, right? With these 5 recipes, you'll surely make no mistake.
Happy holidays everyone!