In our Easy Winter Recipes series, we are presenting you Peanut Butter Freezer Fudge. They are sweet, yummy and salty, healthy, full of proteins and delicious. You will need around 5 minutes to prepare this fantastic dessert from scratch. Use smooth or crunchy peanut butter, whichever you prefer!
Ingredients
1/2 cup peanut butter
1/4 cup maple syrup
2 sheets parchment paper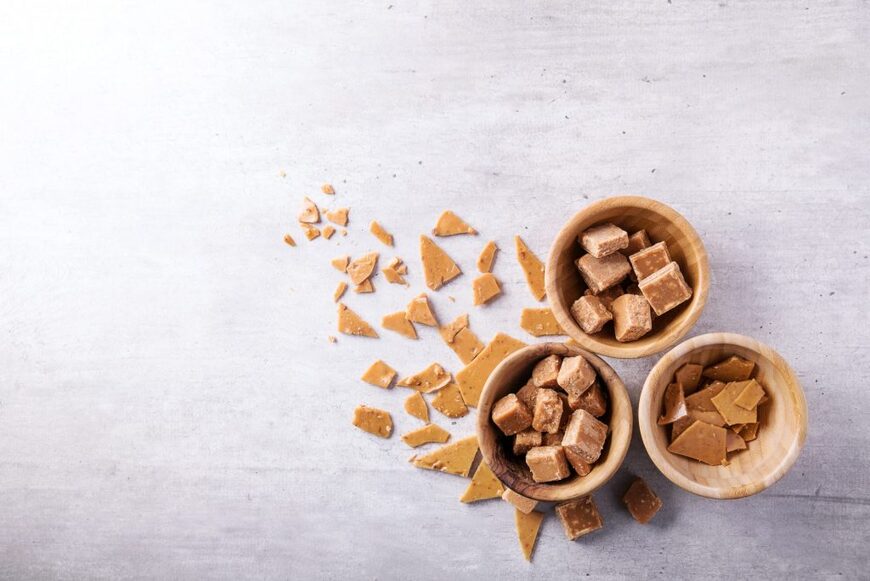 Instructions
Whisk peanut butter and maple syrup together in a bowl until it gets combined and pour onto 1 sheet of parchment paper. Then cover peanut butter mixture with second sheet of parchment paper and flatten.
Place flattened peanut butter mixture into the freezer and freeze until it hardens, which is about 10 minutes.
Nutrition Info
If you liked this recipe, you should try our: