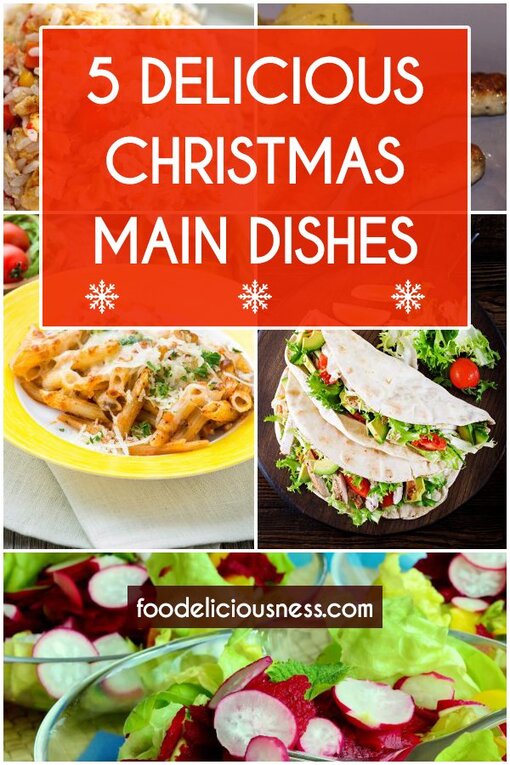 Time to prepare yourself and make some nice lunch for Christmas. Or if you prefer, you can also cook the following recipes for dinner as well. Take a look at the next 5 recipes we have in store for you. They are highly nutritious and overly delicious.
Our first recipe is a one pot meal. It's cheesy and flavorful and you can easily prepare and cook it in your slow cooker.
A homemade recipe – fried rice which you mix with vegetables, eggs or meat, depending on your preferences.
How about a little classic – baked sausages in the oven with a little gravy and potato on the side.
Or if you prefer, a little healthier dish. It's such a refreshing meal, perfect as your go-to detox-meal between busy weeks.
Is there anything better than tortillas filled with fresh and healthy veggies, feta and chicken? Try this recipe and you'll find out.
We hope you like our 5 recipes as main dishes for Christmas. If so, enjoy preparing and cooking them, and of course, feasting!
Happy holidays everyone!