Creative and fun desserts are at ease if you have enough inspiration. However we're here to help you with inspiration this spring and Easter time! Here are 15 fun and easy recipes you can do with your kids!
Desserts for easter recipes ideas: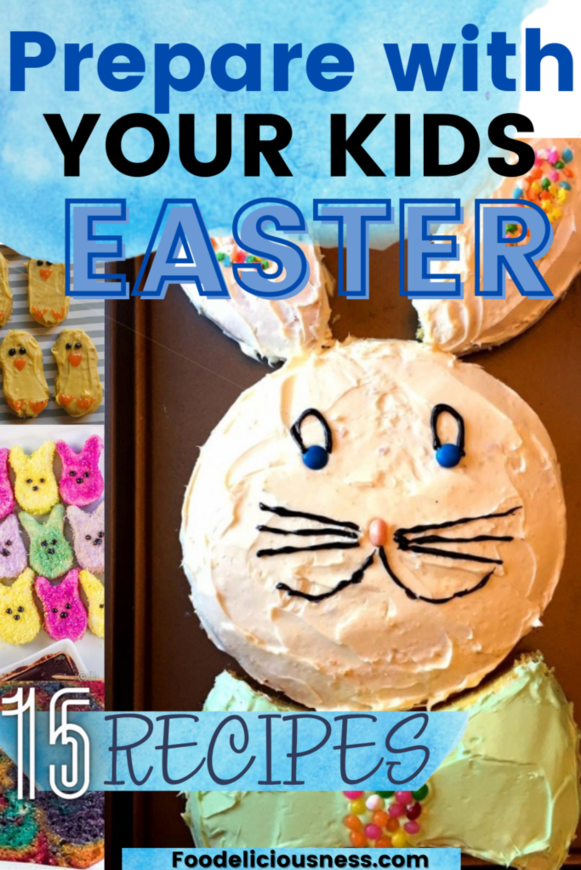 15. Gluten Free Surprise Inside Jelly Bean Cake
This surprise inside cake recipe is real fun for THIS Easter or whatever springtime presentation– baby showers, school celebrations, outdoor birthday parties, and spring barbecues.