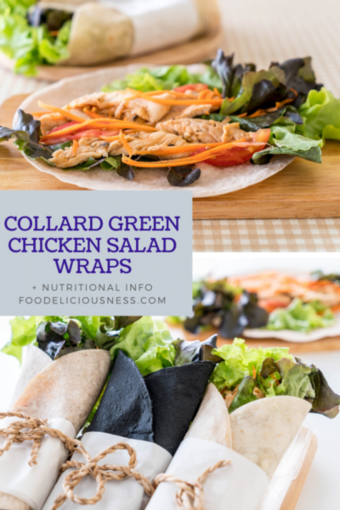 Who doesn't love salad and collard greens? However, it only recently occurred to me that we can use any type of leafy green vegetables as sandwich bread/tortilla substitute. It's healthier and more refreshing. Also perfect for those who are on a gluten free diet. If the salad doesn't hold all the ingredients, also wrap it in a paper towel. Try our Collard Green Chicken Salad Wraps and you won't regret!
INGREDIENTS
1/2 cup
plain whole-milk Greek yogurt
2 tablespoons
mayonnaise
1 teaspoon
curry powder
2 scallions, thinly sliced
1/4 teaspoon
salt, plus more for seasoning
Freshly ground black pepper
4 cups (about 1 pound) shredded or chopped cooked chicken
1/4 cup raisins, regular or golden
1/2 bunch collard greens, tough center stems removed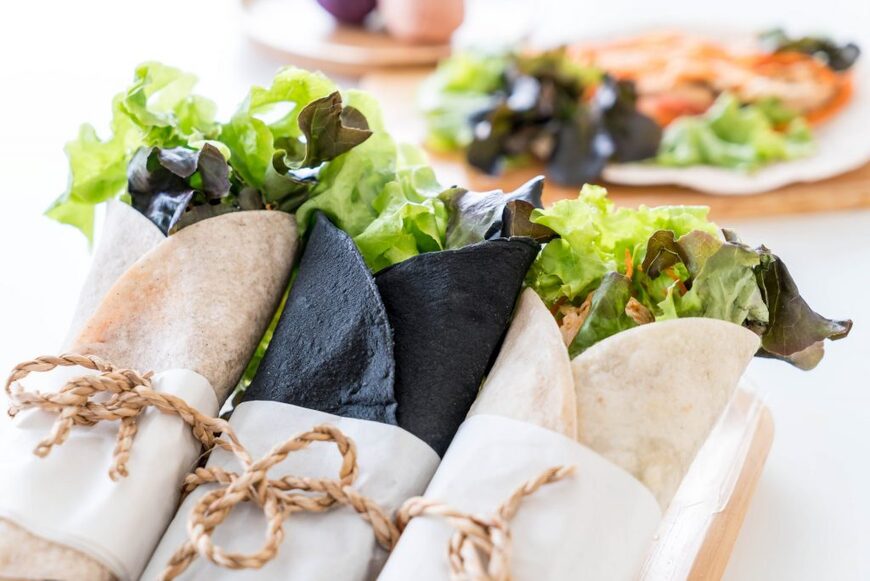 INSTRUCTIONS
Mix the yogurt, mayonnaise, curry powder, scallions, 1/4 teaspoon salt, and pepper in a medium bowl. Add the chicken and raisins and stir to combine. Taste and add more salt, pepper, or curry powder as needed.
Place the collard green leaves shiny-side down on a work surface. Divide the chicken salad among the leaves, placing the chicken salad across the top. Roll each leaf up like a burrito: Fold the bottom up over the filling, fold the sides in, and then roll tightly from the bottom up. Cut each wrap in half if desired (or if the leaf naturally splits where the stem is).
Nutritional Info
Would you also like to try our: