We simply can't get enough of Christmas recipes today. Therefore we'd like to present you 5 amazing dinner recipes you can make for this Christmas.
These 5 delicious easy dishes come in the form of a crockpot recipes dinner ideas. And we'll start off with a delicious dessert homemade recipe.
Mmm, yummy right? This crockpot hot chocolate is the perfect addition to a Christmas dinner on a cold wintery night. Don't hesitate to make this!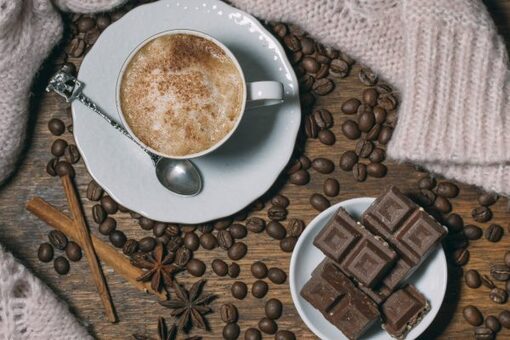 So easy to make, healthy and extremely tasty dish! It's not to spicy, so you can make and serve it to your children too.
Another easy to make and delicious recipe. Warm up this Christmas evening with a nice bowl of potato soup, crockpot style.
Speaking of soups, here's an interesting one. Butternut squash soup – thick, delicious and healthy. It will keep you warm and cozy on the new year dinner table and throughout the whole night.
And lastly, a classic BBQ recipe. It's mouthwatering and will spice up the classic Christmas menu.
That's it folks. We love these recipes and now you can too, especially if you are fan of crockpot recipes.
Have fun making them and enjoy your Christmas and New Year evenings!